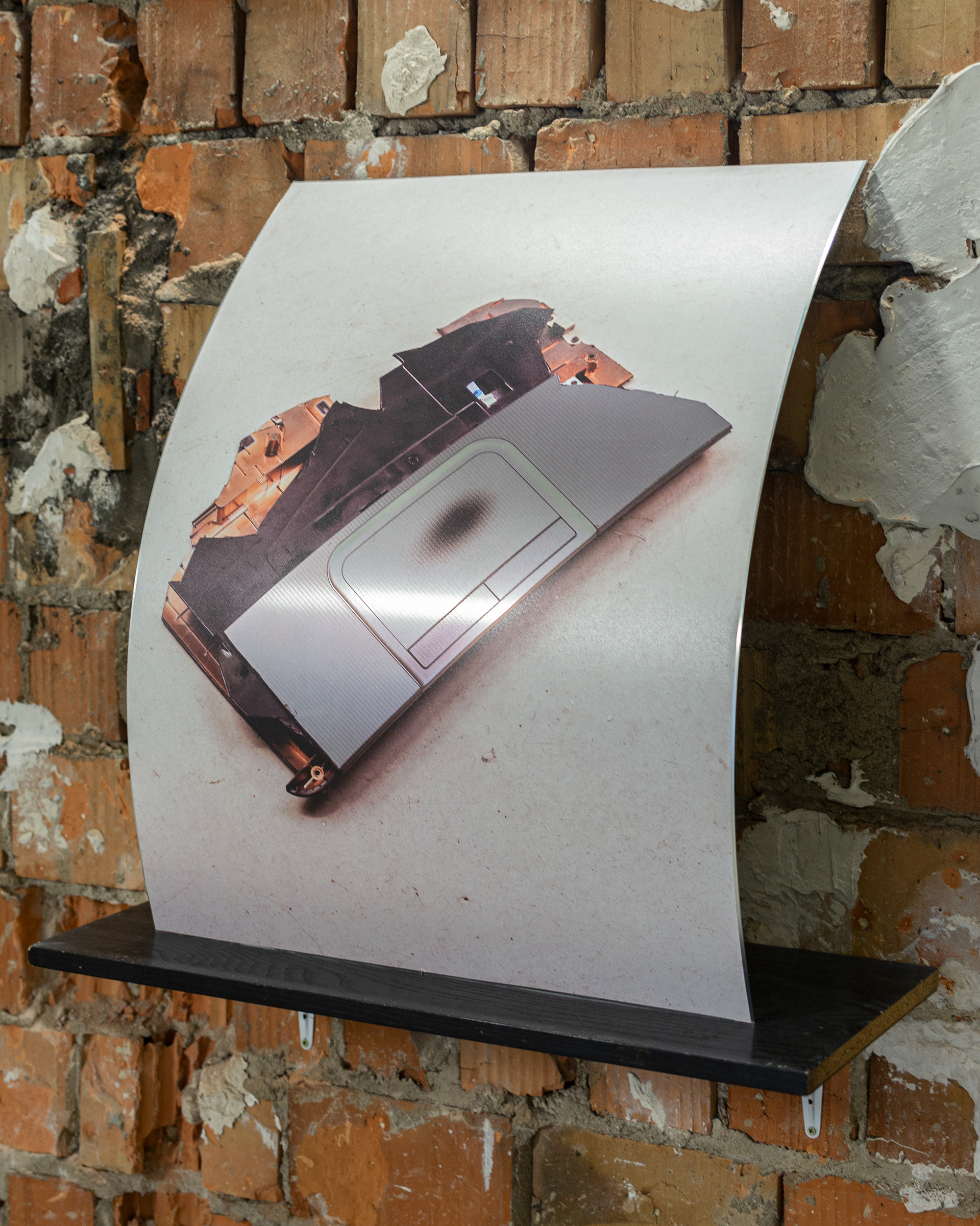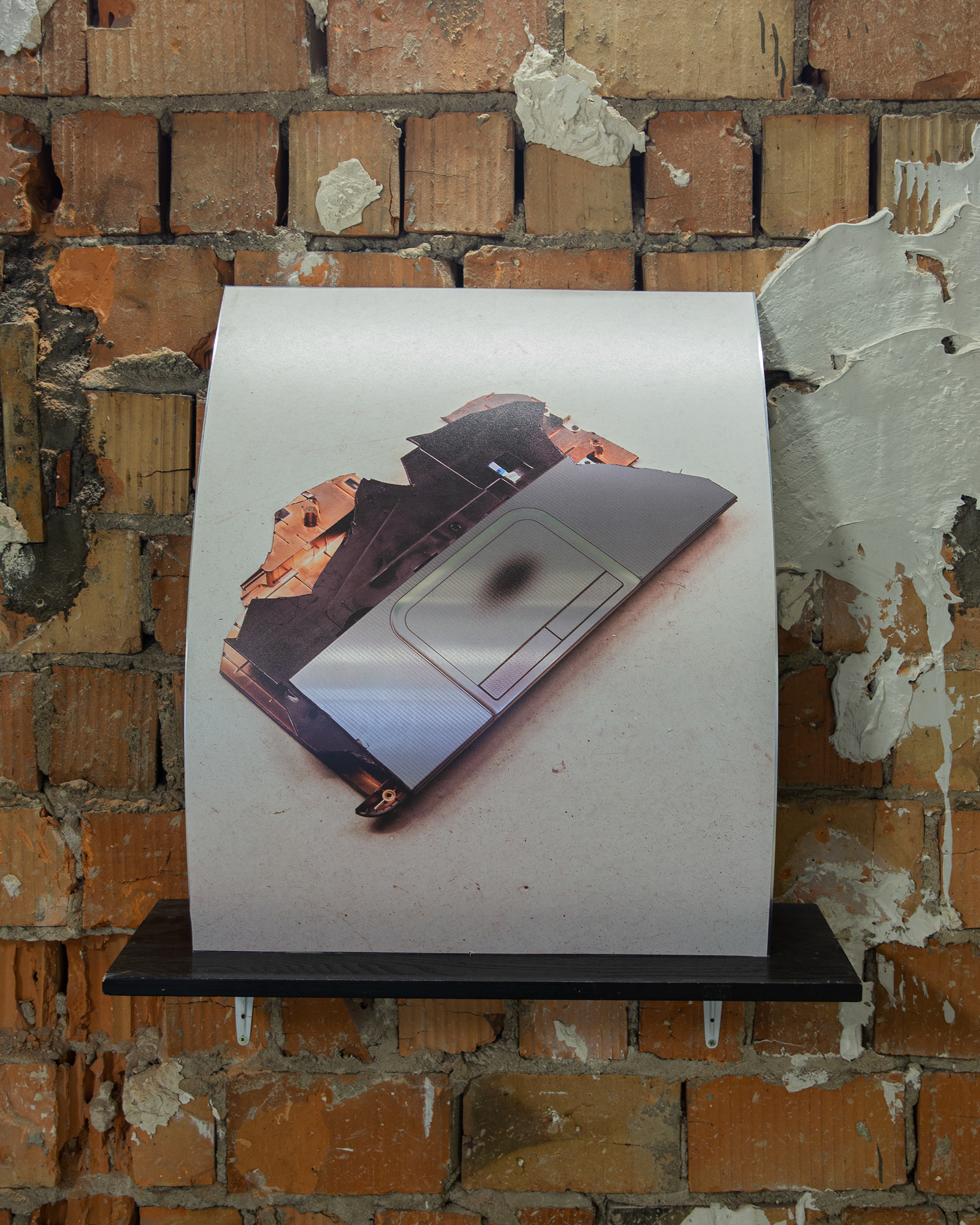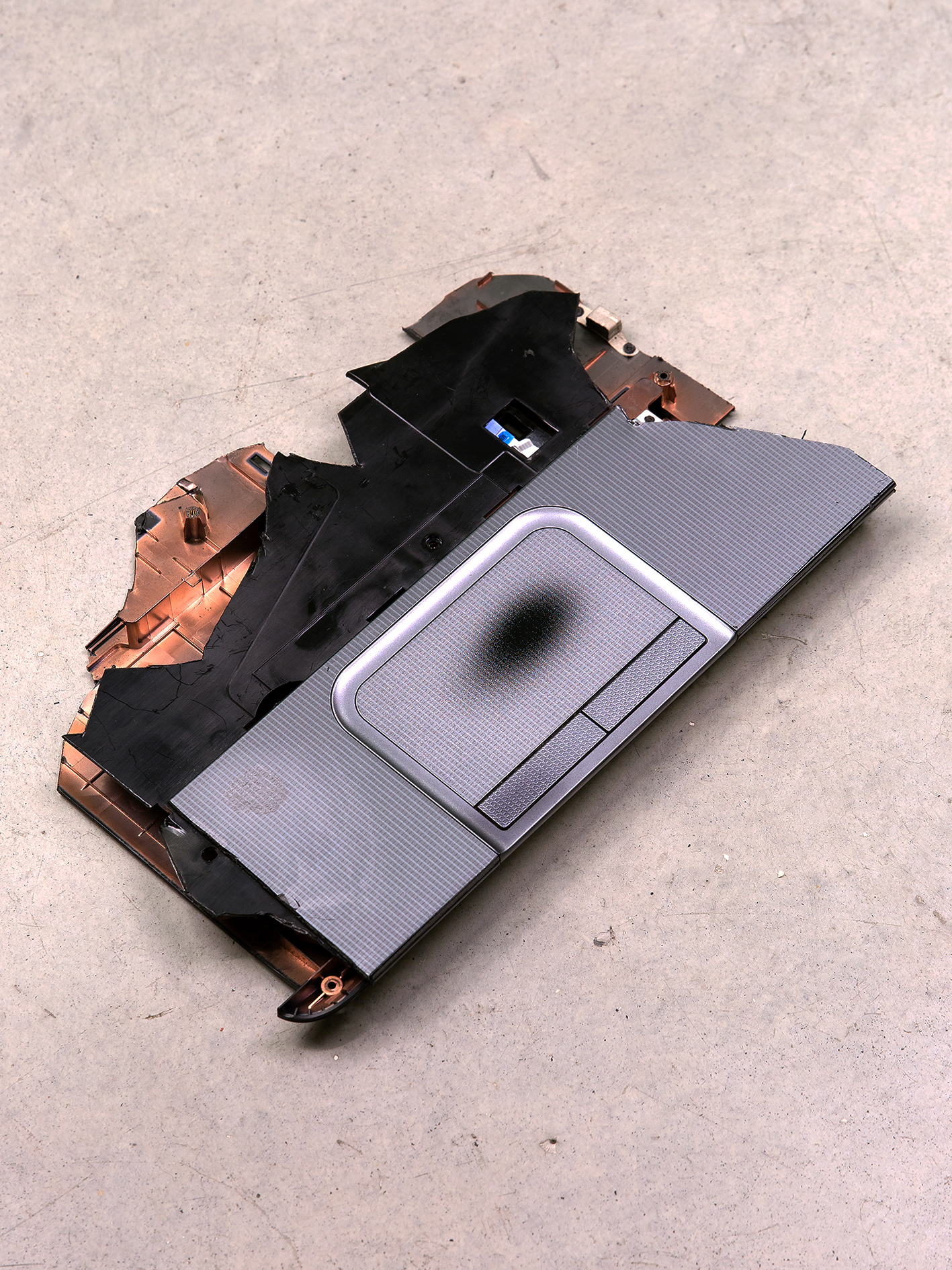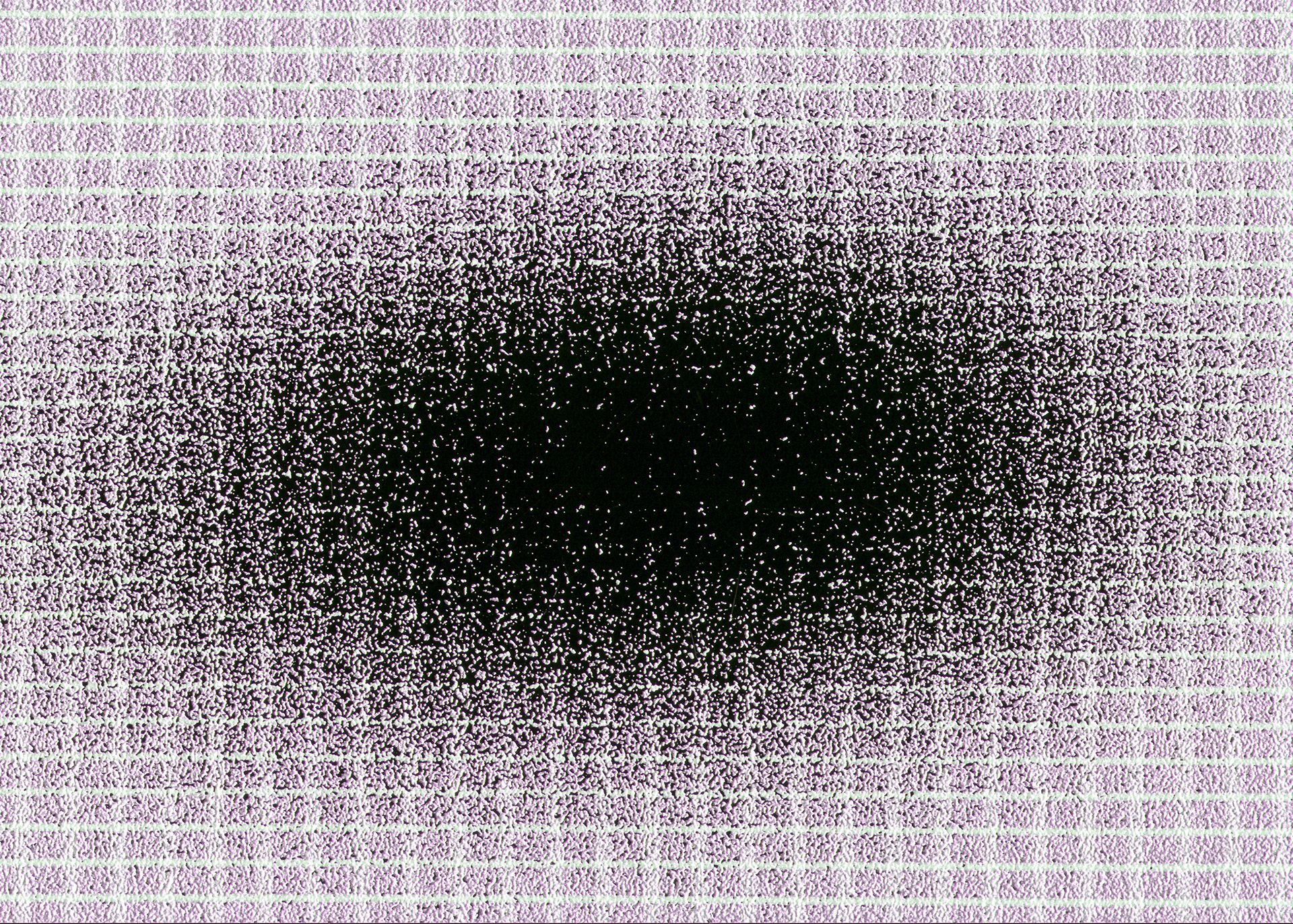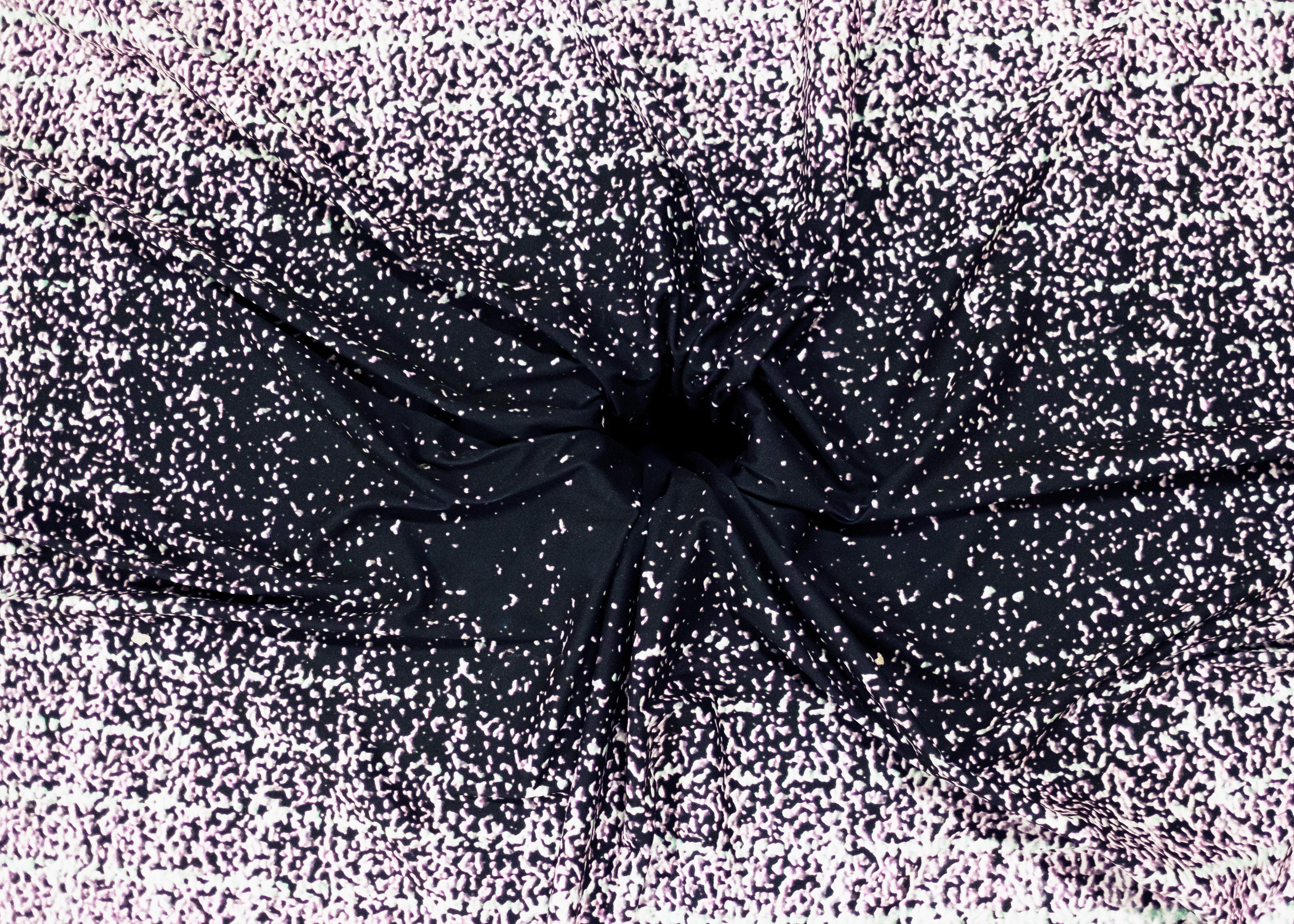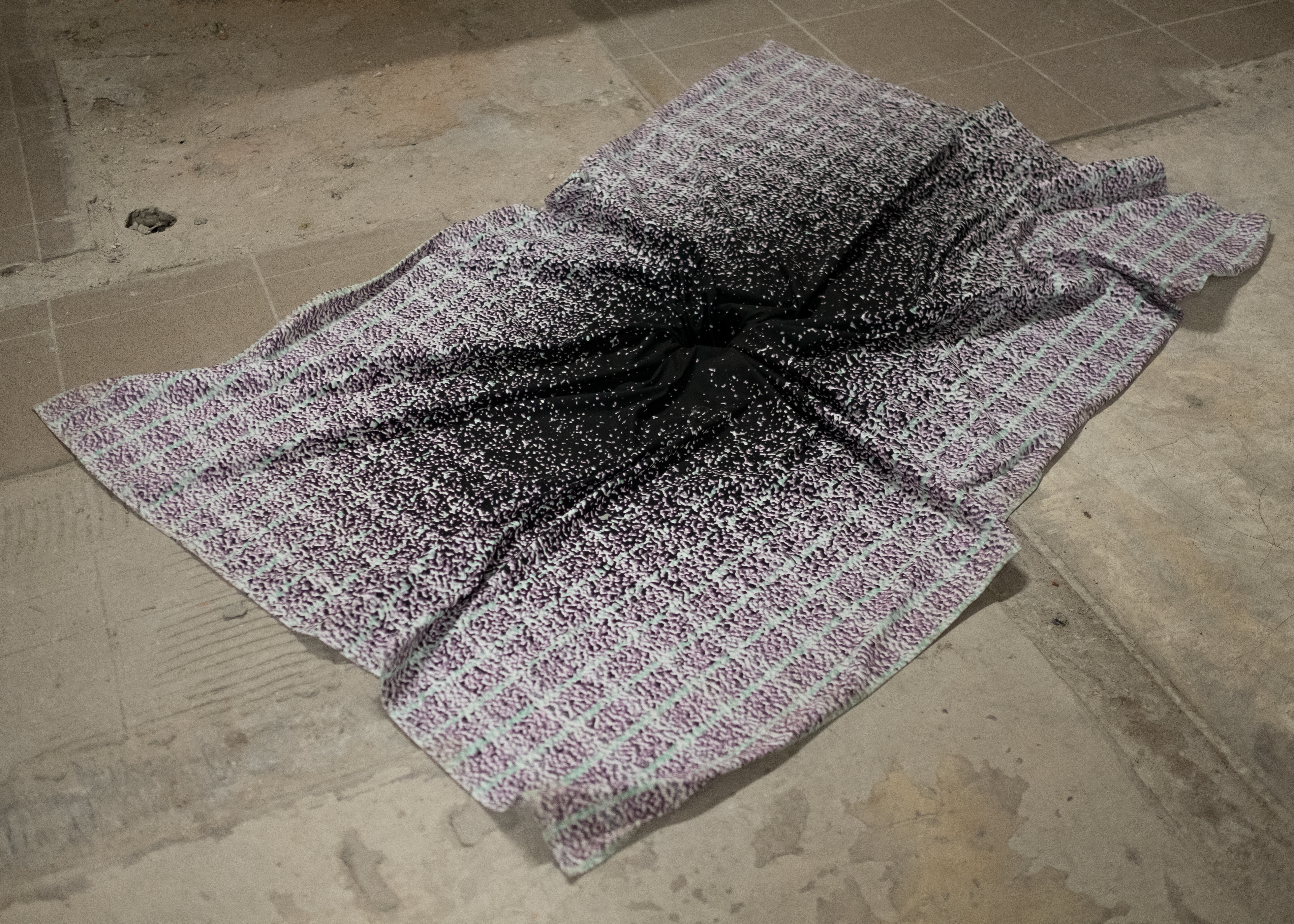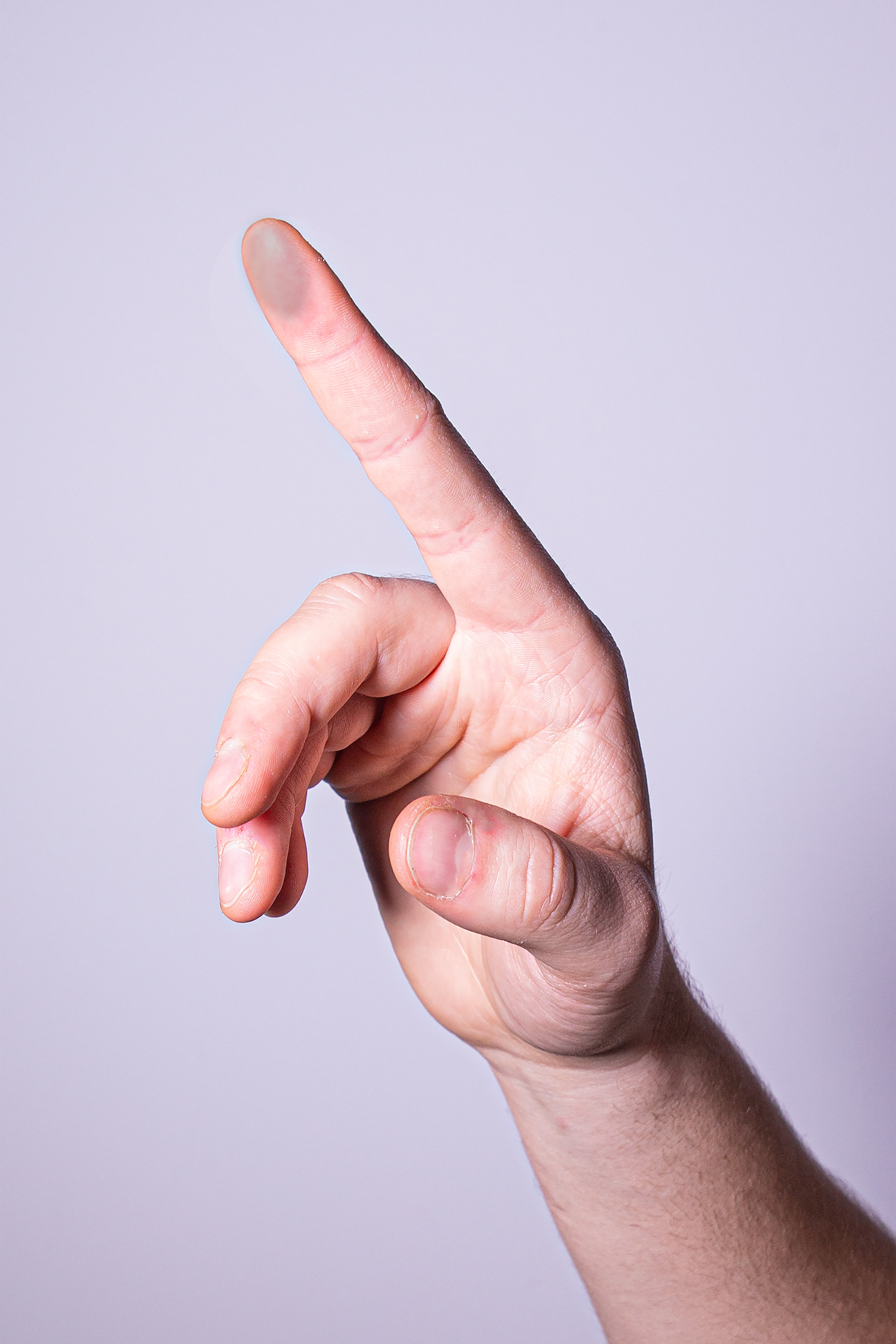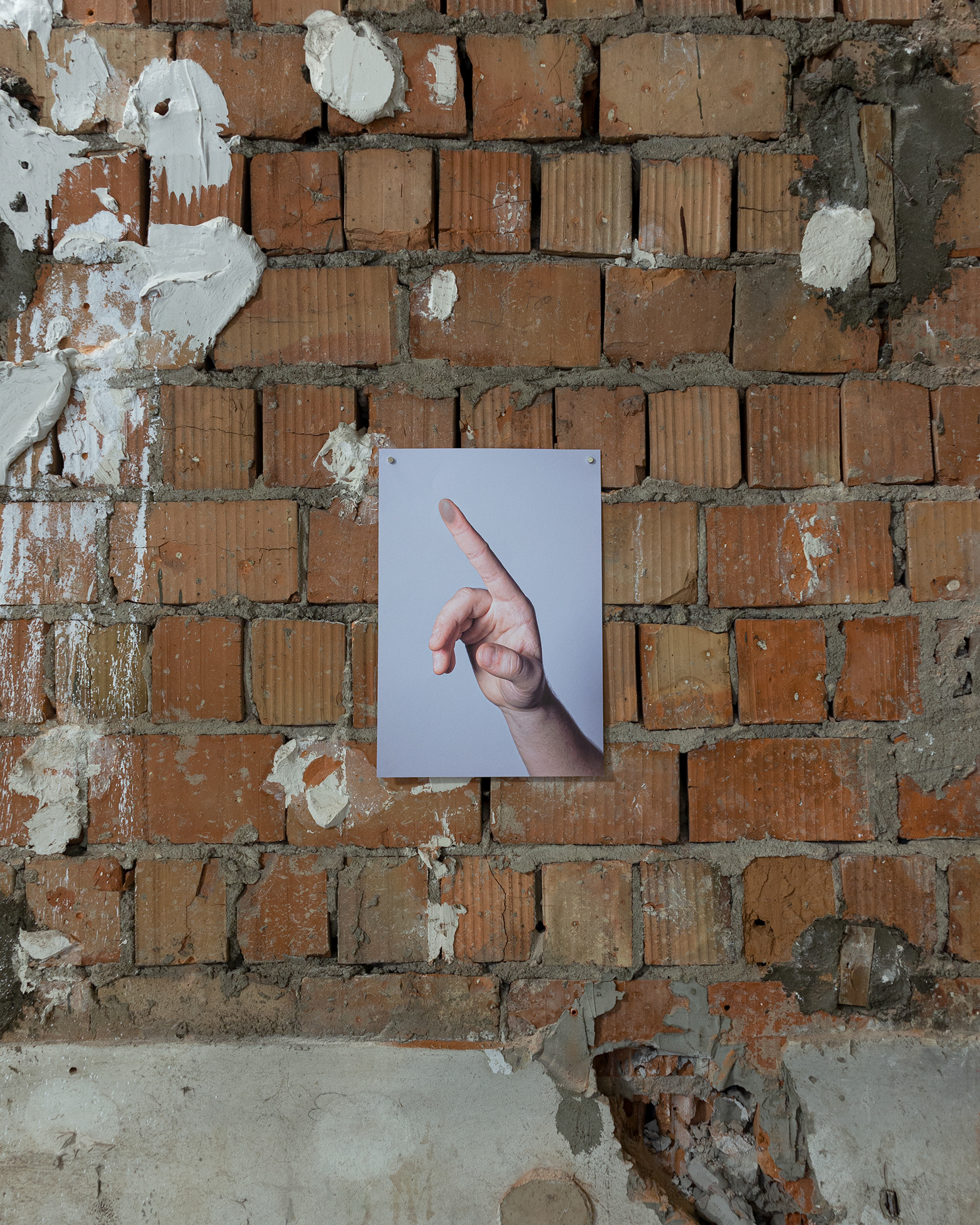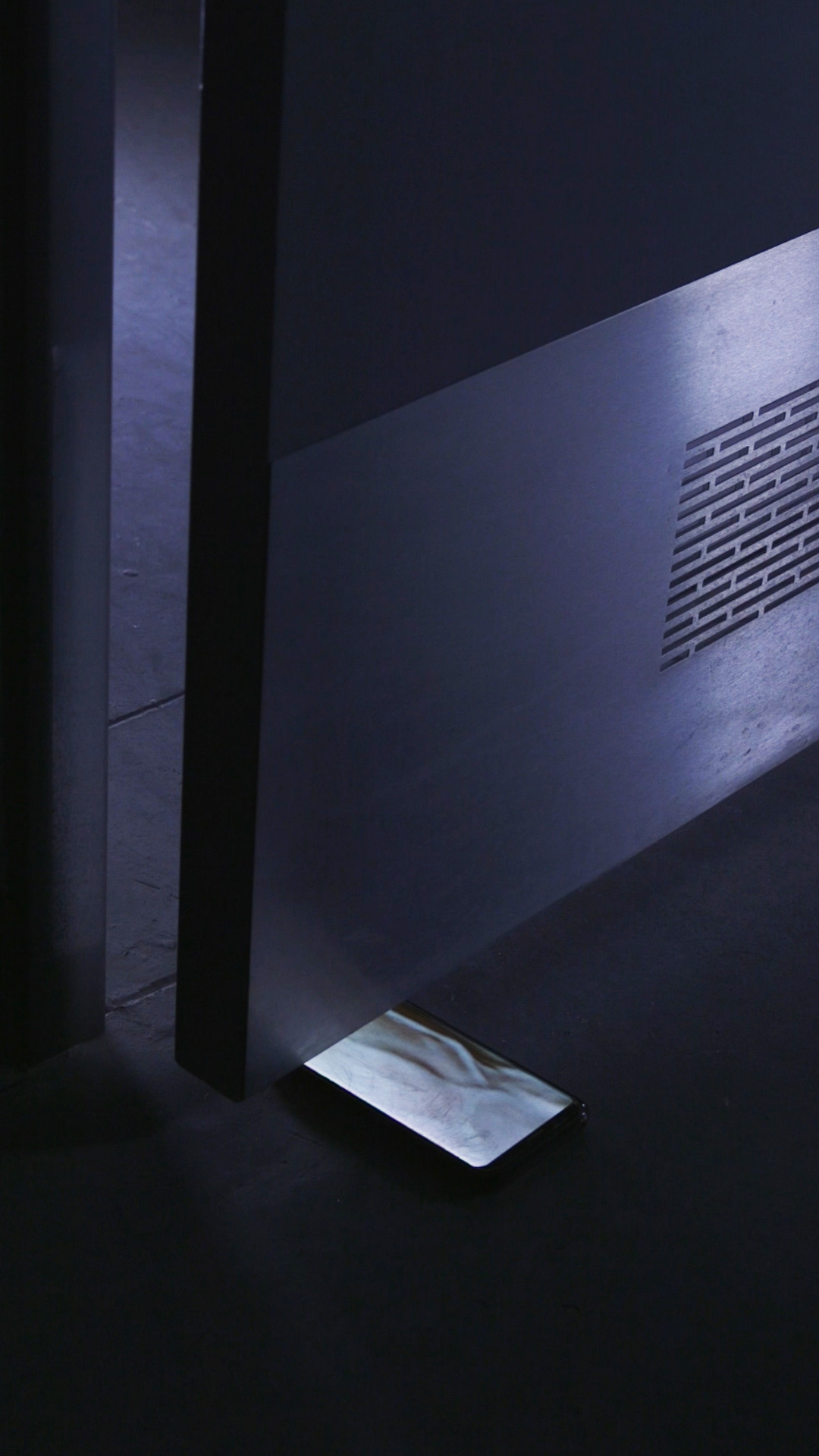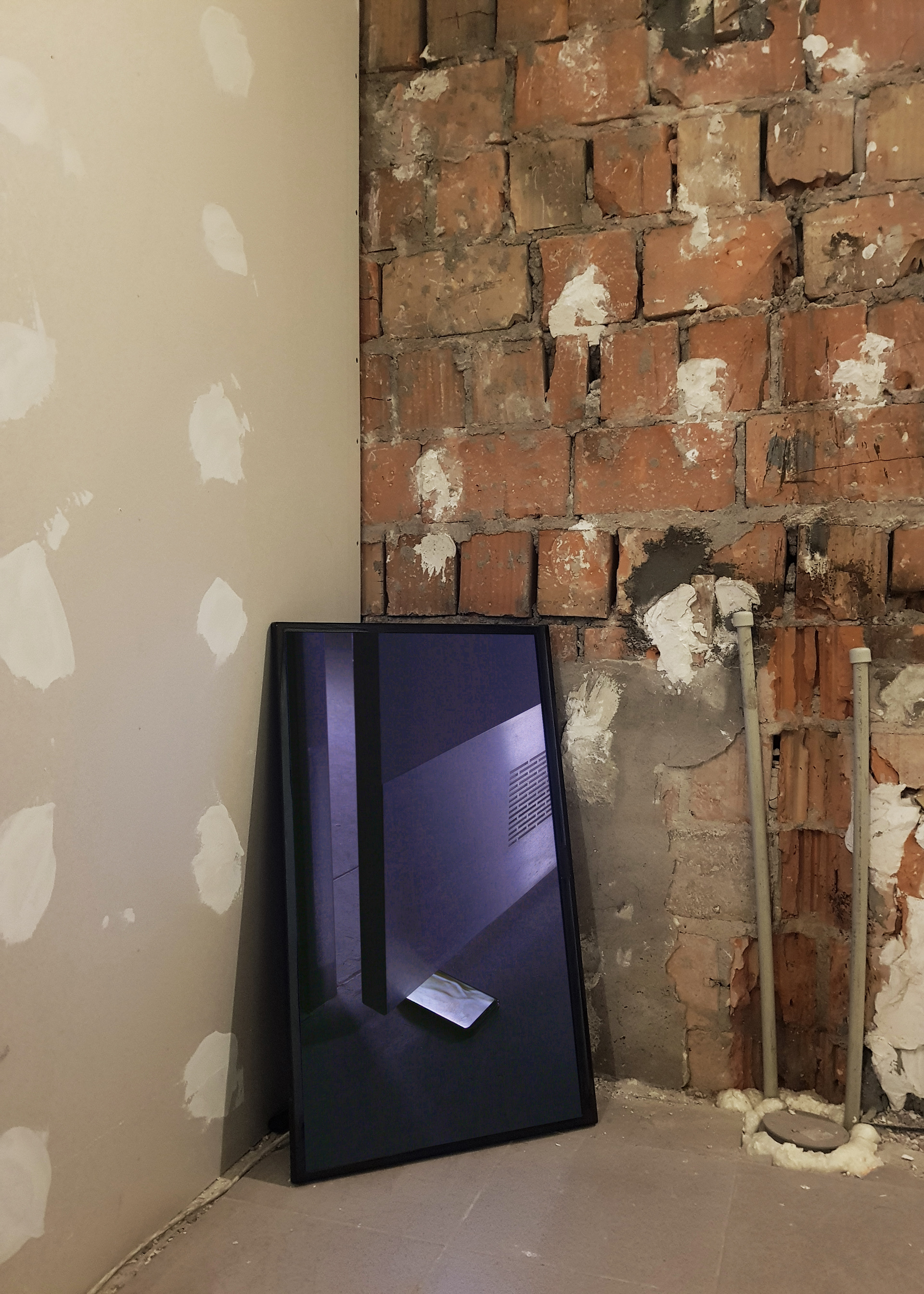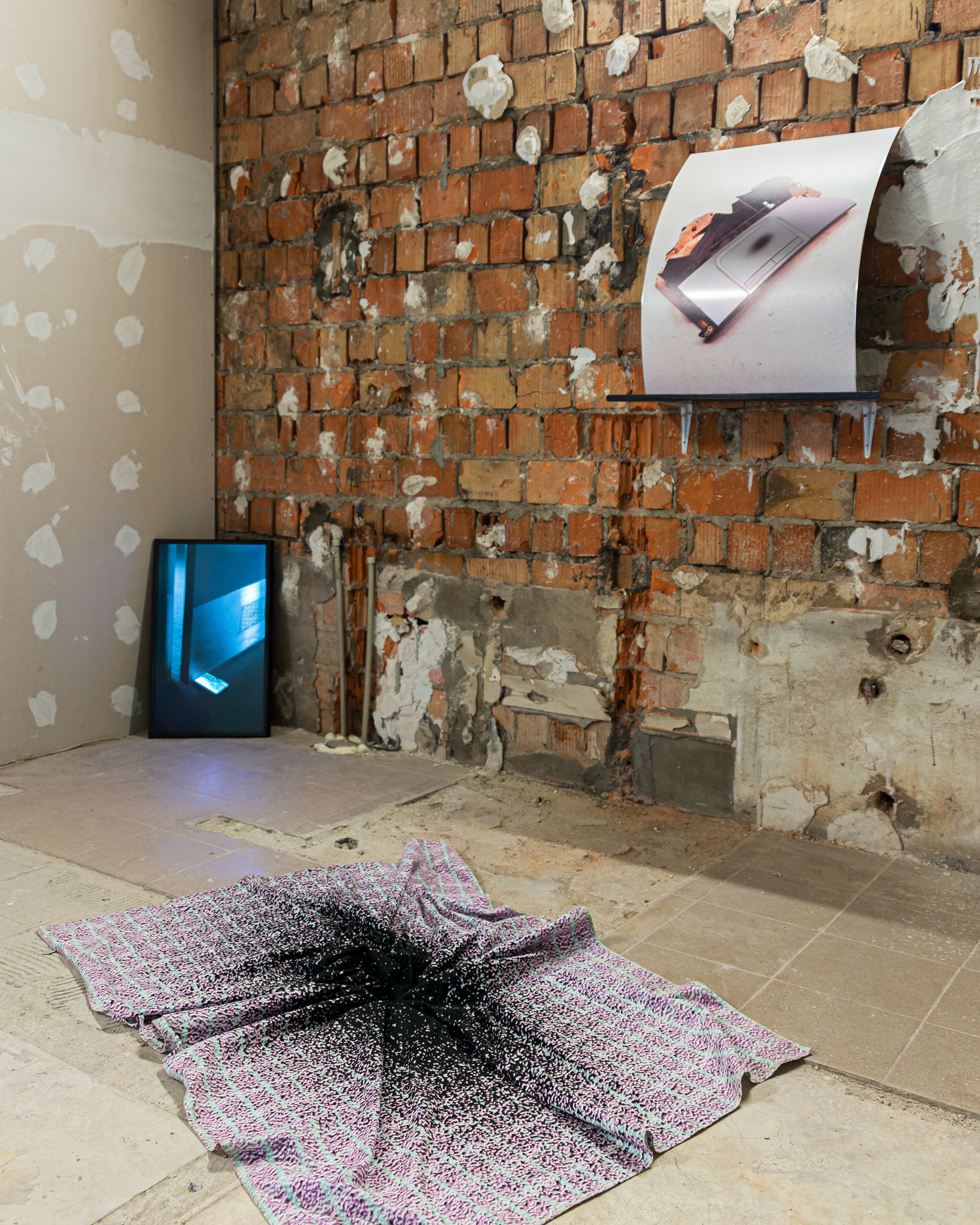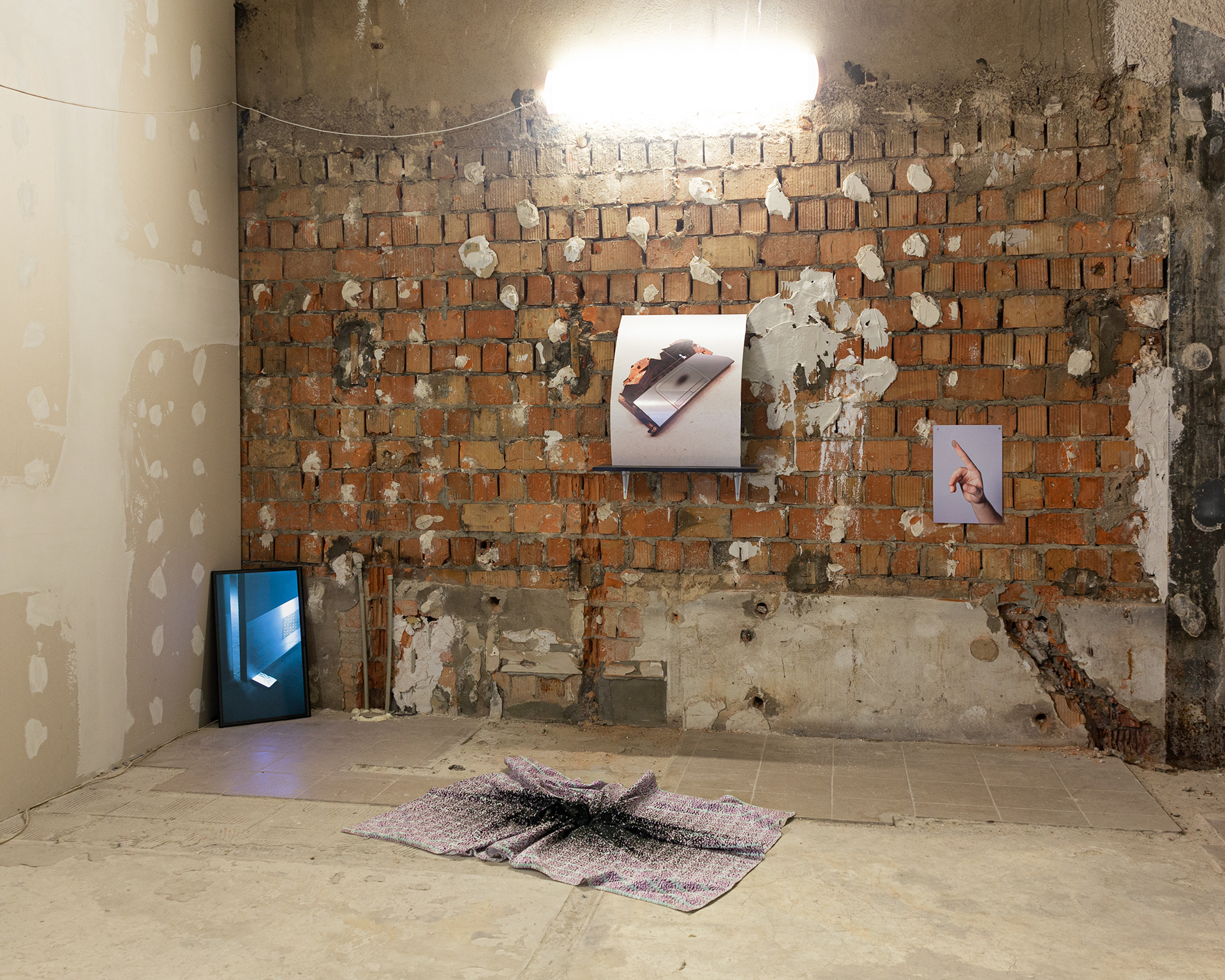 [PL] 

Projekt skupia się na granicach kontaktu człowieka z maszyną oraz relacjach międzyludzkich za jej pośrednictwem. Poszukuję elementów wspólnego wpływu, przystosowania i zużywania. Intymnego kontaktu człowieka z urządzeniem.
DISCOMBOBULATED SITUATIOSHIP.
Dokumentacja moich prac z wystawy 5 Pracowni Fotografii UAP, Hotel Polonez, Poznań, 17.01 - 23.01.2020.

[EN] 
The project focuses on the limits of human-machine contact and interpersonal relationships through it. I am looking for elements of common influence, adaptation and consumption. Intimate human contact with the device.
DISCOMBOBULATED SITUATIOSHIP.
Documentation of my works from the exhibition of 5th Photography Studio UAP, Hotel Polonez, Poznan, 17.01 - 23.01.2020